Welcome to Grace Star Music..If you like beautiful music, you'll love Grace Star... featuring international recording artist SAXMAN CARL NEAL. Check out the new Saxy cover of SADE's "Kiss of Life" on Itunes, Amazon.com, CD Baby and all digital retail stores..

GRACE STAR MUSIC Saxman CARL NEAL"Walk on BY" smoothed out and saxy on Itunes...CD Baby...Amazon.com...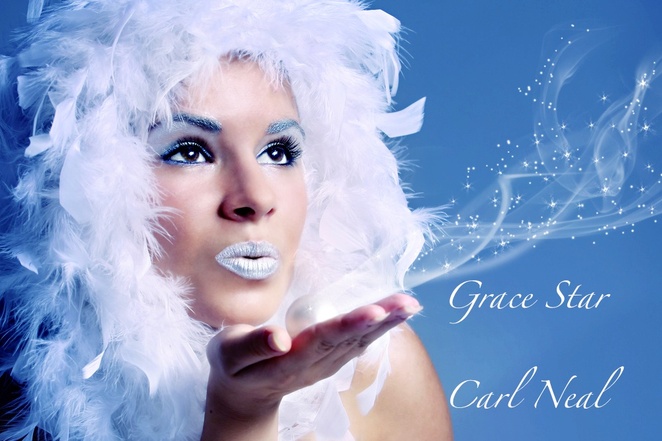 The ultimate in sensational music....Let the divine light of 'Grace Star' shine on you..Check out the new hit single 'Grace Star' on Smoothjazz.com Global Radio.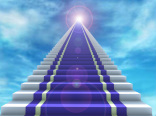 Available at CD Baby.com...Itunes and all digital media stores...Contact us at Carlneal22@yahoo.com and ....THE NEW SMASH "SAXIMA MAXIMA" SMOOTH JAZZ .COM GLOBAL RADIO
---